The project:
Media strategy:
Iconium assisted Plan Edmonton with the a media strategy to help support individuals living with physical, mental and intellectual challenges and their families by facilitating social connections and intentionally building authentic relationships.
Digital media strategy:
Iconium provides monthly social media services according to a social media strategy.
Website:
A new website was designed and built. It features lifestyle photography, media and content that enhanced user experience and engagement as well as increased search engine optimization (SEO).
Photography:
A lifestyle marketing photoshoot provided strong and engaging visual imagery for the website as well as for social media marketing.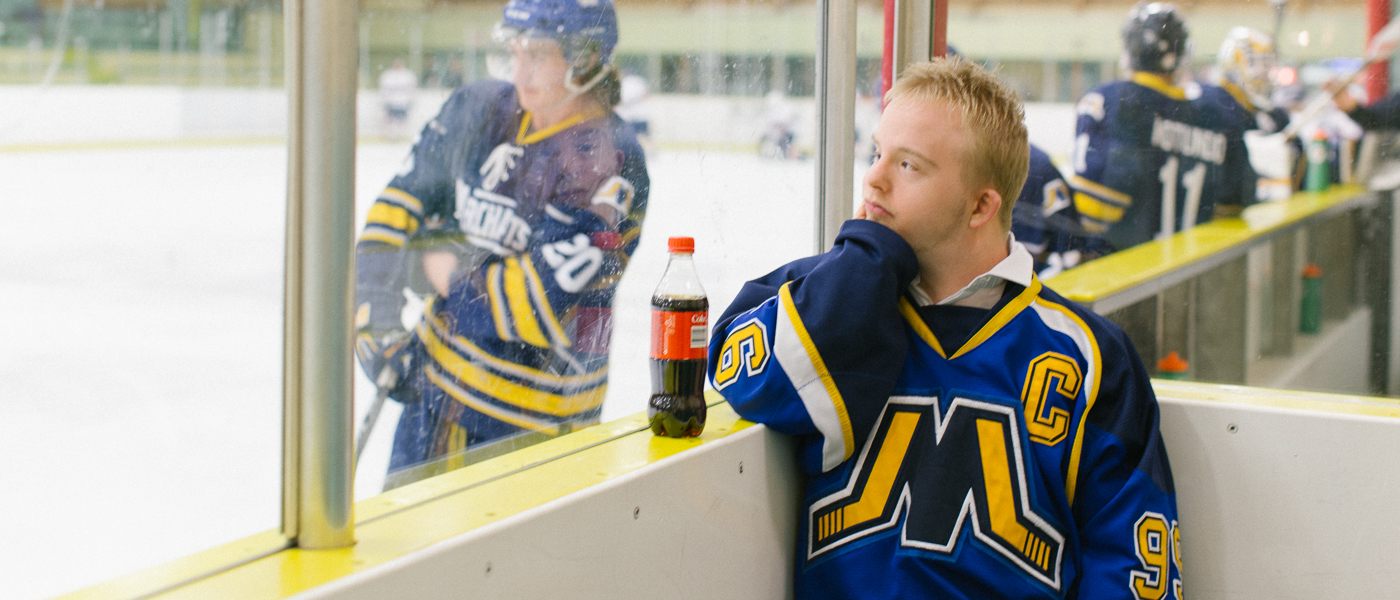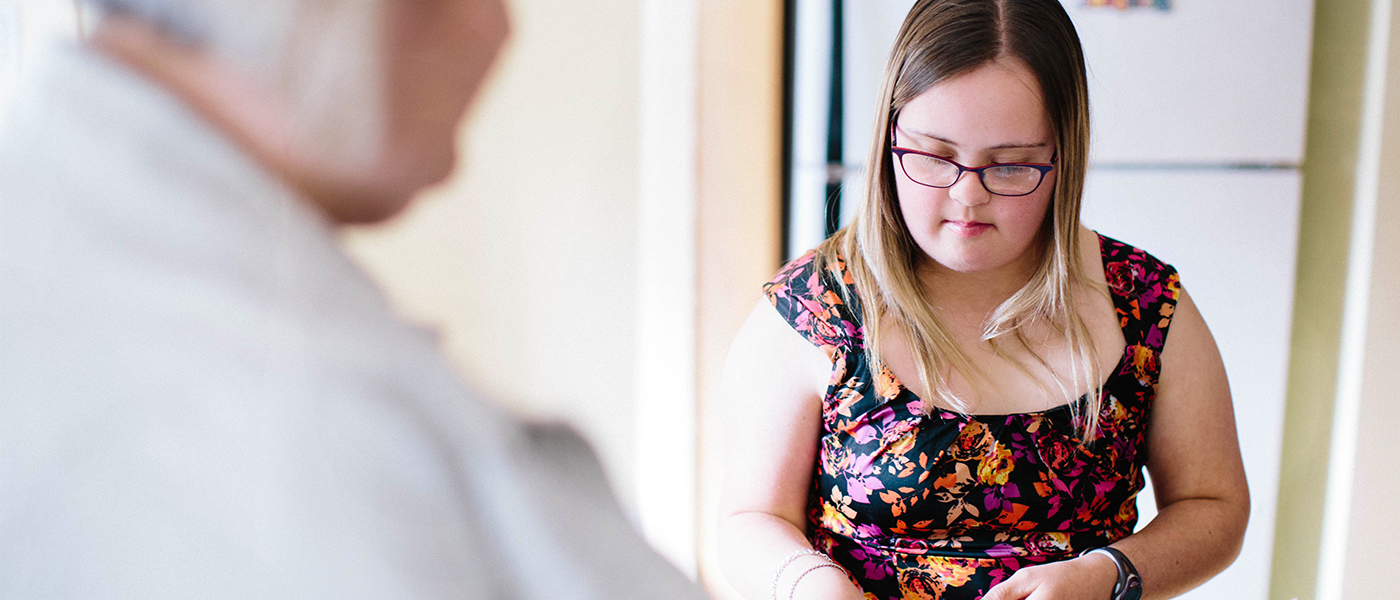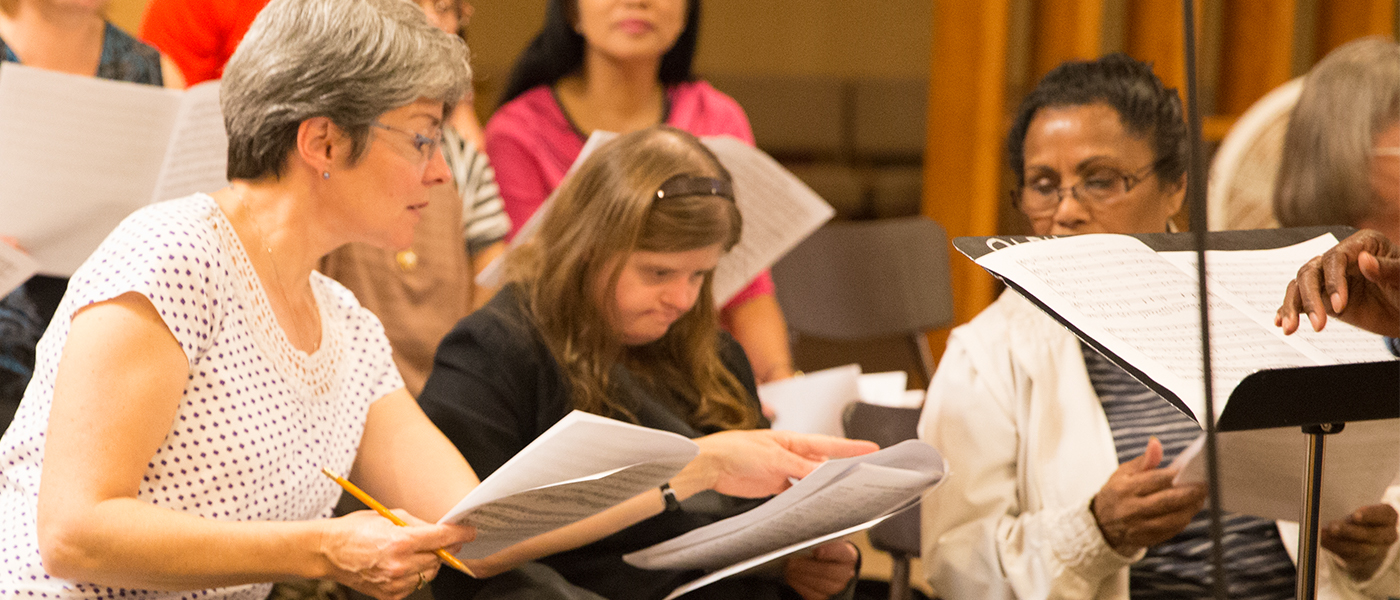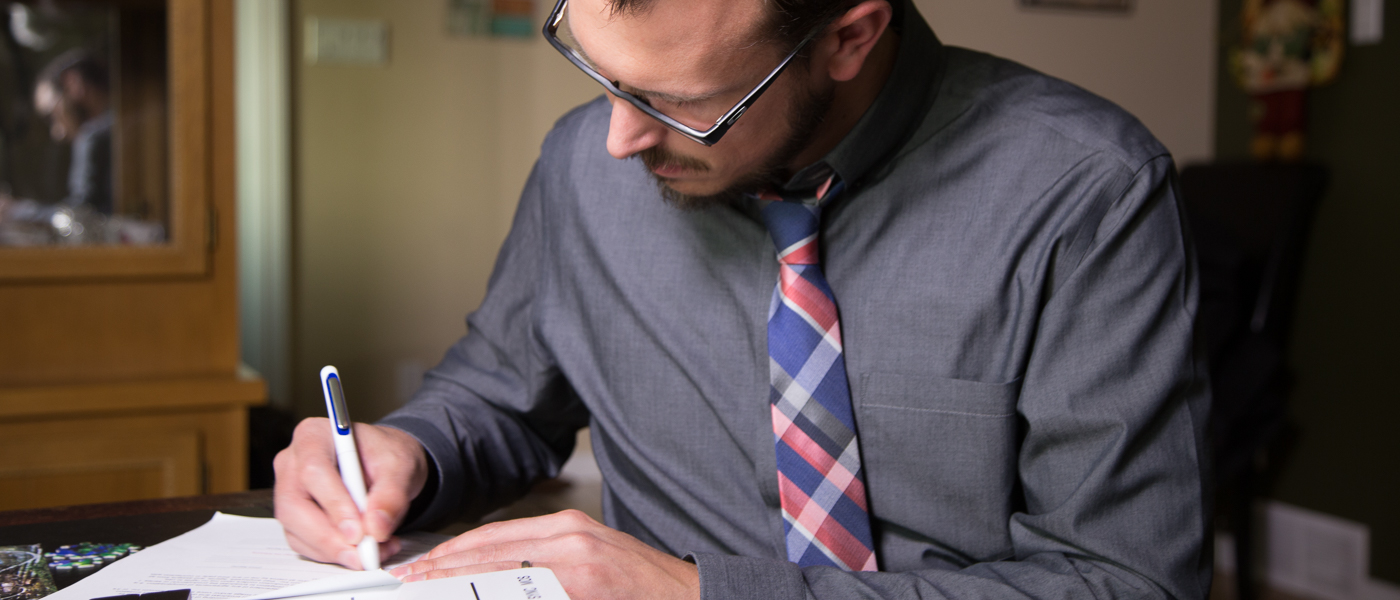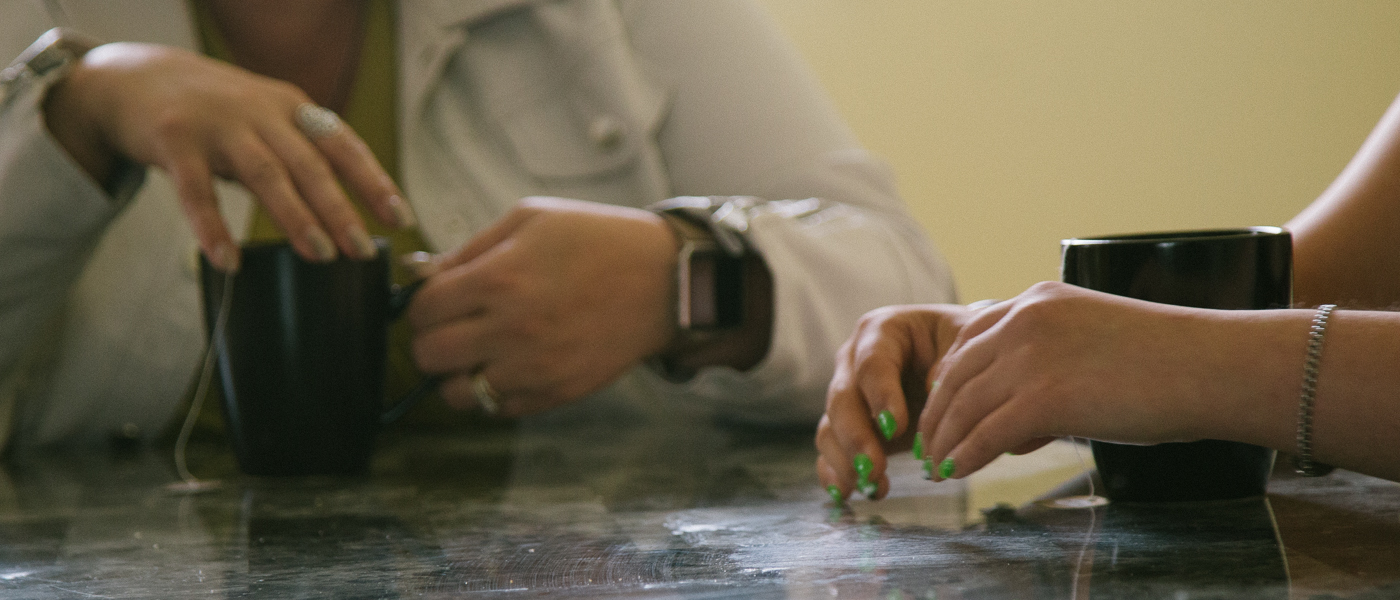 Behind the scenes:
Behind the scenes photography was provided in order to be used for promotional material for Plan Edmonton.