Stunning websites that work
Whether you are looking to build a new website for your company, or to obtain access to update your own site, we are able to offer you affordable solutions. Our team specializes in sites that engage your audience and bring you results to impact your bottom line.
Promotional sites
Commerce sites
Web platforms
Online learning
Promotional sites
A website is where people come to see you, to learn what you are all about, and to decide if they want to do business with you. Iconium specializes in building websites that are visually attractive and compelling. We care that your customers can easily find what they are looking for.

Whether you are seeking for people to buy your product, volunteer with you, or donate to your organization, we make sure that your clients needs are being met. Contact us if you are looking for a site that gets results.
Commerce sites
Online shopping has grown rapidly. It's how people research and then obtain their products. Iconium will work with you and create your online shopping site so that your values and your products are clear to your consumers. We want to make the experience as simple as possible to grow your business while meeting your customer's needs.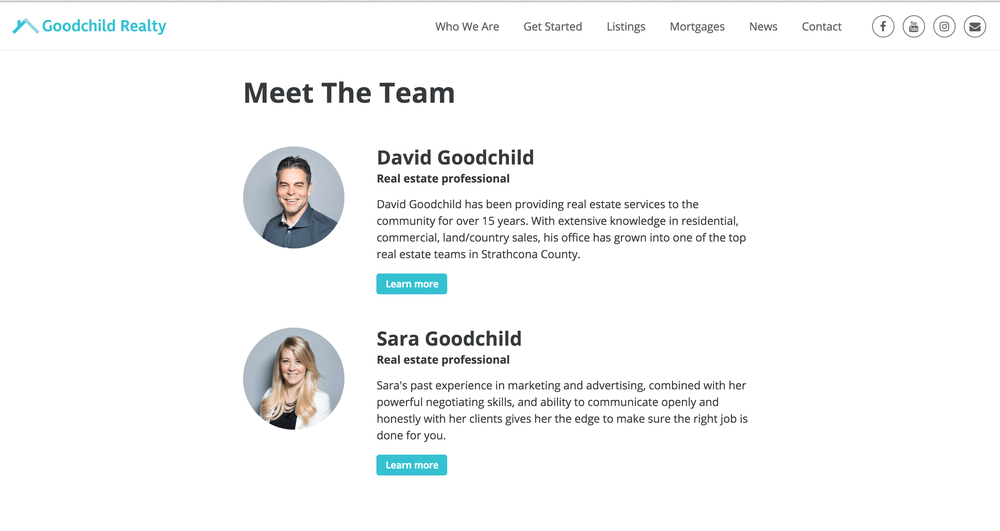 Web platforms
Customized websites require working with someone, like Iconium, who understands building web platforms to meet your company's unique needs. You may require solutions that do not come in a "package" website. Our developers have nearly 20 years of experience in using the most effective software solutions to make your website do the "magic" you are needing. Contact us to begin the conversation about your specialized needs.
Online learning
In today's busy world, organizations are leveraging their ability to multiply themselves through online learning. Iconium has many years of experience in the design and development of learning modules. Thousands of people have been trained through the online learning that we have been part of.
Contact us if you are interested in communicating more about possibilities of creating your e-learning.