Iconium uses media to portray lifestyles and emotion in a gripping and responsive manner. This type of media accelerates your results and engages your audience in a compelling way. The media is demonstrated in a full-suite of services creating a strong brand throughout all your promotional material and digital property.
Additional Services
A custom approach
Everyone is unique. There is no one-size-fits all when it comes to helping you fulfill your dream and mission. Our approach is to listen to your needs, strategize with you, provide and tailor a custom solutions and then maximize our efforts by over delivering. Let's begin with a conversation. Looking forward to hearing from you! Please connect with us.
Results
Transformation - Make a lasting impact on your client
Engagement - Communicate to promote participation
Influence culture - Create media to expand your reach
Philanthropy - Create a model of services that gives back
Acceleration - Leverage media to meet your goals
Innovation - Apply a fresh approach to media
High quality, with budget in mind
Your project will be priced to fit your needs. Our unique business model enables us to maintain low overhead costs. We only hire the best team for what is necessary without compromising quality. These savings are directly passed on to you. We deliver superior quality projects on time and on budget.

Your results are our mission. Iconium's full suite of services is designed to make you look great while accelerating your bottom line.
Our Gear
Iconium works hard to stay on top of current trends, and works with some of the most sophisticated filmmaking technology available today. We shoot with high-end cinema cameras such as two RED EPIC-W 8K cameras which allows us to shoot in ultra-high definition and deliver films in up to 5K -- over six times the resolution of standard 1080p HD video. Along with incredibly high resolutions which allow us to capture both film and still images at the same time, our cameras offer advanced colour science with incredible dynamic range that allows us to capture a wide range of challenging filming scenarios.
We also offer a variety of unique tools that allow us to fulfill the creative vision for your project while maximizing the production value of your film. Some of these tools, amongst many others, include: the DJI Ronin stabilizer, multiple high-end Canon lenses, lighting package, teleprompter, 4K drone, slider, camera crane, and much more.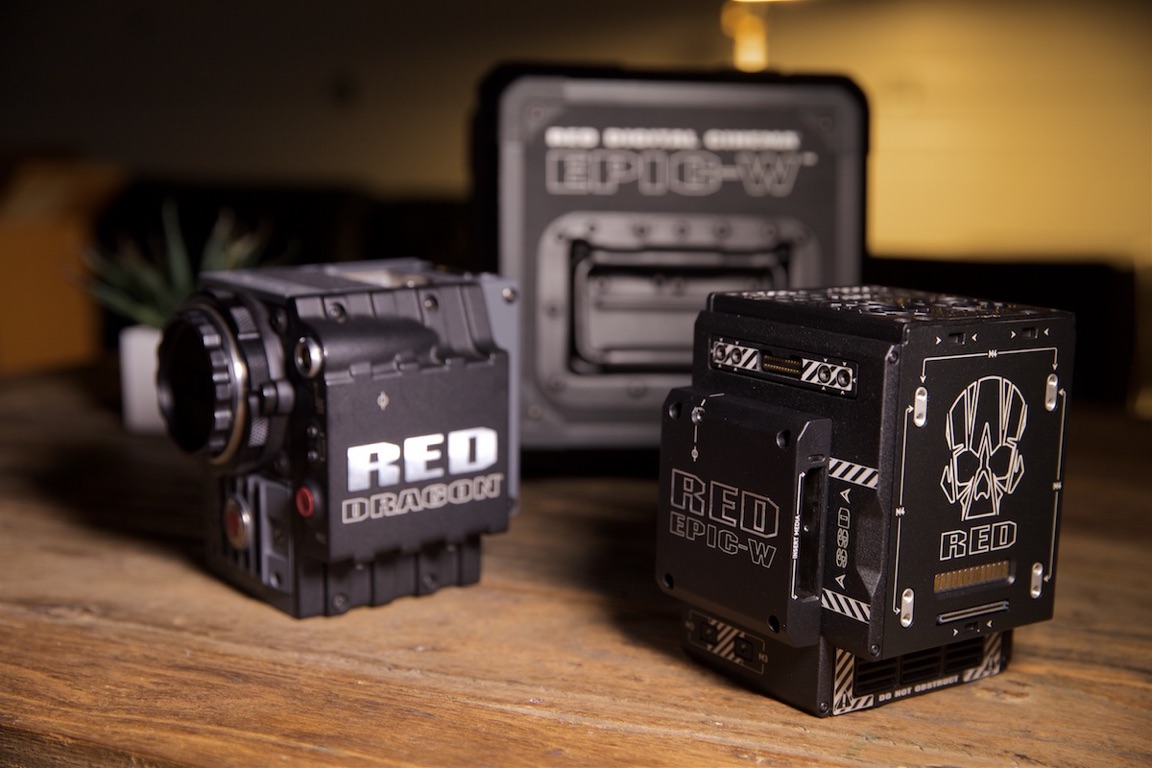 We excel in several multi-media applications including Final Cut Pro X, DaVinci Resolve, Red Cine-X Pro, Lightroom, After Effects, Photoshop, and Indesign.
Whatever your project requires, Iconium has the tools for the job.